Women's Leadership Network
The ZCN Advisory Board has places for three women and these help guide Women Leadership Network activities.
Vision
The Women's Leadership Network aims to be the force for gender equality and opportunity for women within ZCN.
Our Mission
Our mission is to champion ZCN women by working to understand the gender equality challenges they may be facing – and leverage those learnings to tirelessly advocate for every colleague to contribute to creating a more inclusive workplace where women can thrive.
ZCN want women to connect with colleagues and create a supportive and active network to increase opportunities for women at all levels across Zimbabwe. The Women Leadership Network is dedicated to celebrating women's achievements, promoting networking and career opportunities as well as mentoring programs for Zimbabwean women. All female  employees are welcome.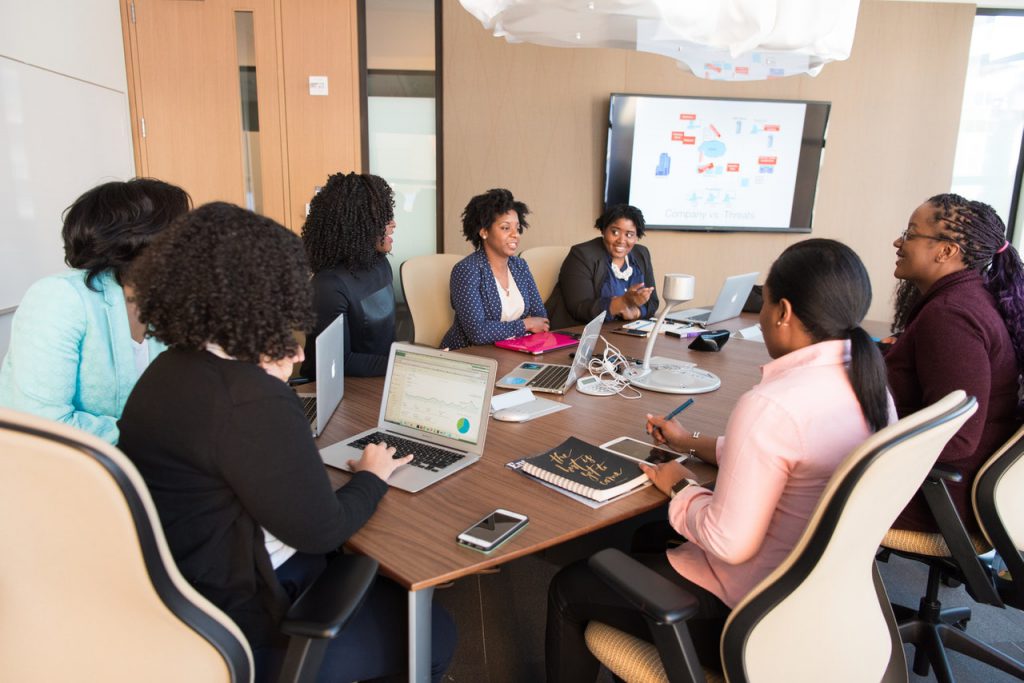 Your Network is Your Networth. Learn About Our Membership Options