Entrepreneurs are important!
Entrepreneurs create innovation, economic growth and challenge competitors to improve.
Entrepreneurs make valuable contributions to the development of societies. They contribute to the growth of companies and help individuals fulfil their potential.
Grow your personal brand by applying to the Zimbabwe CEO's Network and automatically access Entrepreneur Leadership Network! 
The Entrepreneur Leadership Network is an exclusive program where selected industry experts can reach Zimbabwe CEO's Network members of engaged leaders.
Get on the path of becoming a recognized industry expert 
Want to bolster your standing as an industry expert?

Want faster turnaround times on having your product / service noticed?

Concerned your product / services isn't reaching your target audience?
This is why we created the Entrepreneur Leadership Network.
Through Zimbabwe CEO's Network, you have a platform to reach and market your services or products to the millions of Zimbabwean consumers.
Apply to join this elite network and help others while strengthening your stature as an industry leader.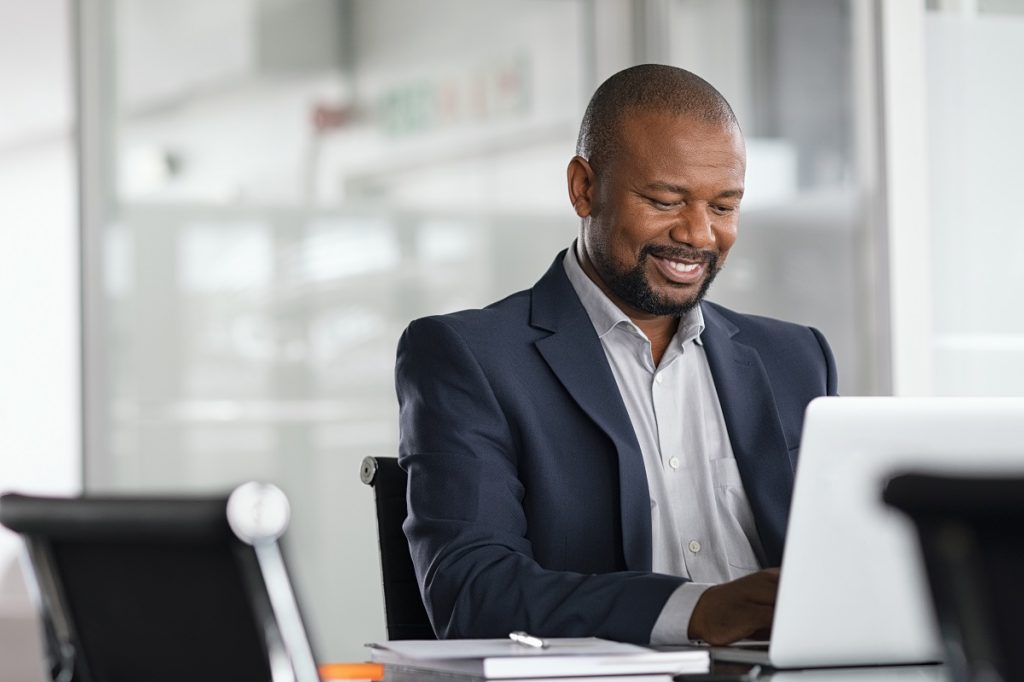 Your Network is Your Networth. Learn About Our Membership Options