Have you reached a stage in your career where you no longer need to spend as much time at the helm of your company? Perhaps you have moved on from the corner office and are looking for something meaningful to do?
The knowledge you have gained from successfully building your business career would be of great value to CEOs who need someone who has "been there" as their mentor.
Do you have a high level of business acumen and a solid depth and breadth of business experience?
Do you have a passion to help other CEOs succeed?
Are you an outstanding listener and able to hear between the lines?
Do you have the courage to ask the tough questions?
Are you prepared to give unconditional support and not be judgmental?
What You Need To Become A Zimbabwe CEO's Network Group Leader
For the right veteran CEO, being a Zimbabwe CEO's Network Group Leader will be the most fulfilling role of your career. It will take you places you never knew you could go and never knew you were capable of going.
CEO's Helping CEO's Succeed
We understand the challenges facing CEOs because we have faced them ourselves.
Our mission is to significantly improve the success and lives of CEOs and executives, their families, and their companies. We achieve this through facilitated peer group learning, customized one-to-one mentoring and ongoing learning and networking events featuring world-class thought leaders.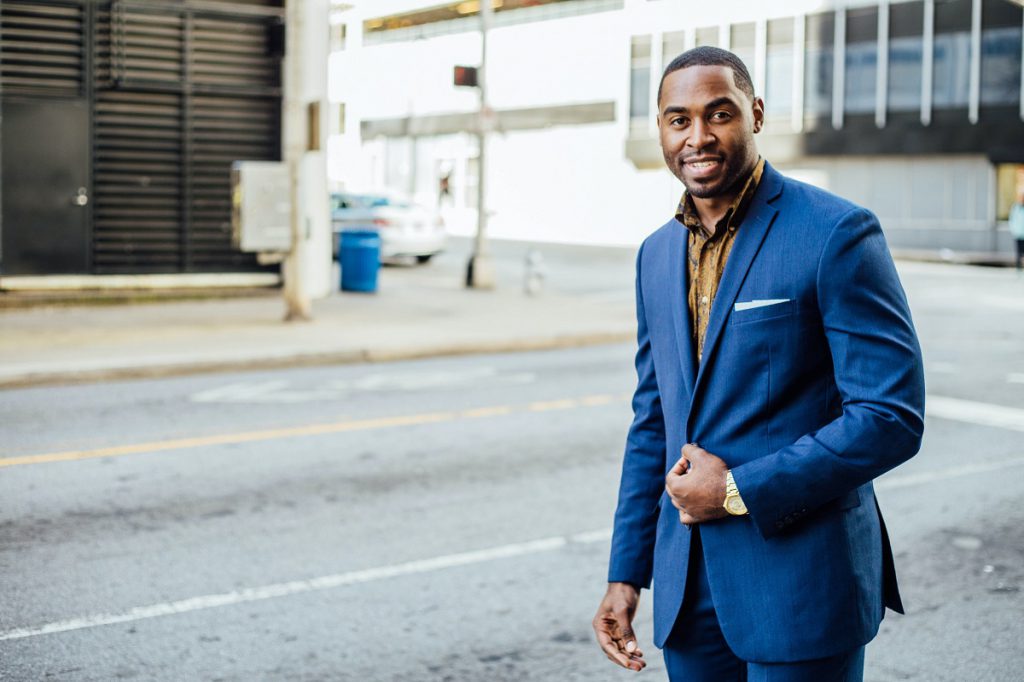 CEO's Helping CEO's Succeed
CEOs Helping CEOs Succeed 
The learning gained by CEOs from having an outstanding CEO as a Group Leader and Mentor is powerful.
Our Group Leader selection process is second to none. Every Zimbabwe CEO's Network Group Leader and Mentor has been a successful CEO or business leader with bottom-line responsibility, and understands the unique challenges associated with leading and growing a company in today's rapidly changing business environment.
To become a Zimbabwe CEO's Network Group Leader or Mentor, they had to pass through a rigorous and comprehensive screening process to ensure that they had the right experience and ideal personality traits that would best serve our Members.
A key characteristic shared by each of our Group Leaders and Mentors is their desire to selflessly contribute to the growth and success of business leaders from both a personal and business perspective.
We maintain a disciplined approach to the training of Group Leaders and Mentors, with an emphasis on the values and culture of our organization and the needs of our membership. The Zimbabwe CEO's Network process ensures that we have only top-quality Group Leaders and Mentors across our entire organization.
Read Key Insights and Knowledge Articles