Why Join the Zimbabwe CEO's Network
Joining the Zimbabwe CEO's Network can be one of the best decisions you will make. You will get the opportunity to grow while building invaluable Business Networks and Associations. 
We are truly committed to the success of our Members by maintaining a careful membership screening process, selecting only the very best Group Leaders, and cultivating outstanding Member commitment.
We offer customized one-to-one mentoring sessions with experienced CEOs, a targeted curriculum within a collaborative peer group learning environment, and engaging events with world-class thought leaders. Our Members also receive access to valuable feedback tools including an Emotional Intelligence (EI) Assessment, a Leadership Practices Inventory 360, and an Organizational Wellness Inventory Assessment. In addition, our exclusive mobile App provides Members with a comprehensive resource library and valuable networking tool.
Zimbabwe CEO's Network significantly improves the success and lives of CEOs and Executives, their families, and their companies.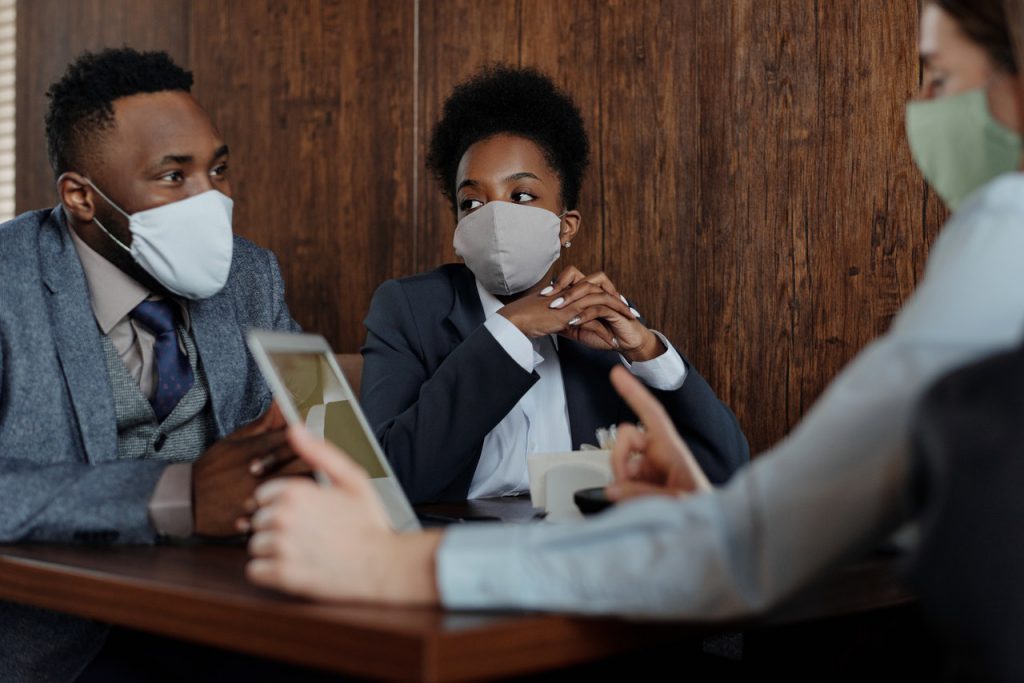 Read Key Insights and Knowledge Articles