Join an unrivalled network of project and change leaders. Through Peer to Peer collaboration we: Accelerate Innovation . It's not easy leading projects and change, but whatever outcomes you are seeking, you can get there with help.
We provide the means for trusted collaboration – unique experiences to accelerate innovation and address mutual challenges.
Connect with like-minded senior executives who are facing very similar challenges to you.
The Network will annually be recognizing the Best of the Best in Project Management
Honor project management excellence and earn worldwide professional recognition and esteem by nominating professionals, organizations, scholars, authors and continuing professional education providers for the project management profession's most prestigious and globally recognized achievements. The projects management Awards could highlight you or someone you know—the true leaders of the profession who are changing the world project by project, while serving as examples of success for the next generation of project managers to follow.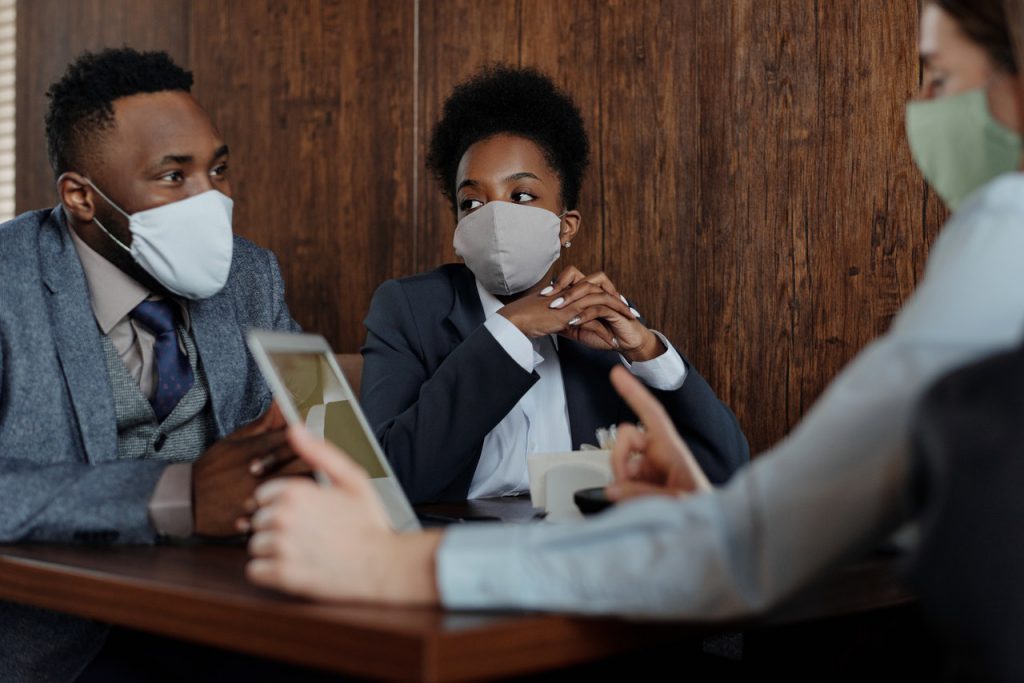 Your Network is Your Networth. Learn About Our Membership Options