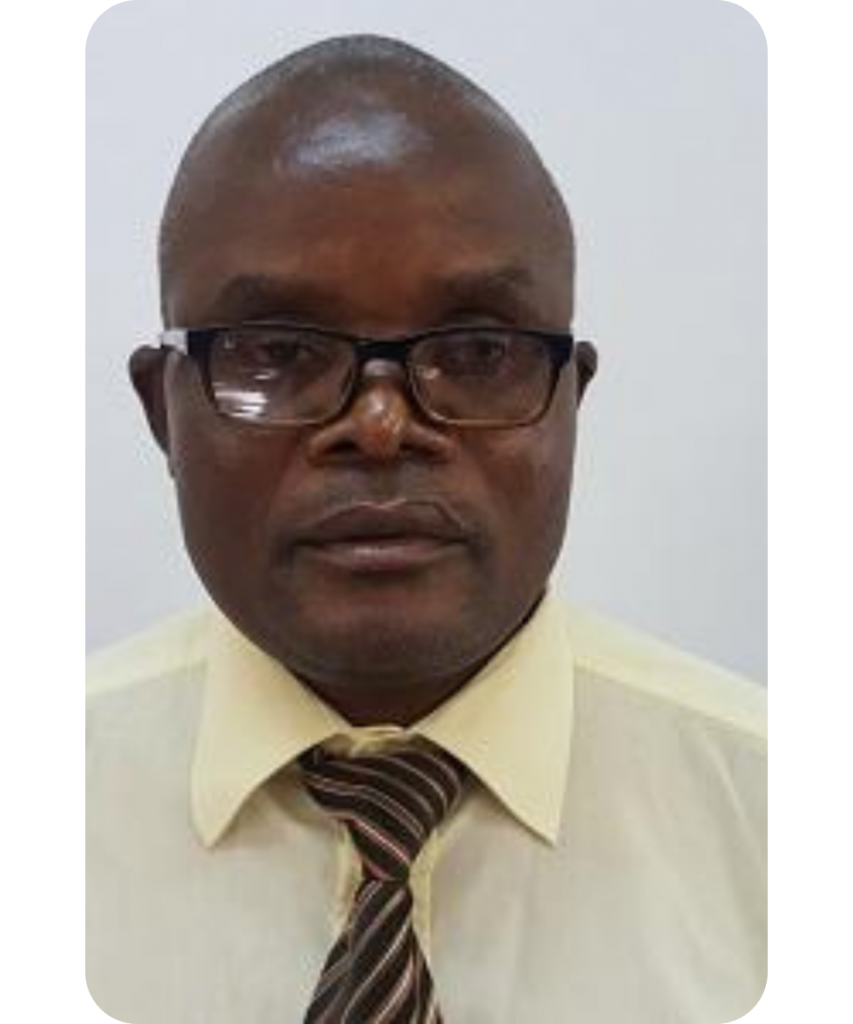 Professor Maxwell Musingafi
Maxwell Musingafi is Professor of Public Policy and Governance (specializing in water and gender studies.
He is Programme Coordinator for Development and Peace Studies at Zimbabwe Open University (ZOU). He is an expert in development, peace and gender studies. Maxwell is chairperson of the ZOU Regional Research and Academic Publications Coordinating Committee.
He holds Post-Graduate Diploma in Education (ZOU, 2014); PhD in Public Management and Governance (NWU, 2013); Masters in Development and Management (NWU, 2008), MBA (ZOU, 2004); BBA (IMM, 2005); Bsc. Hons. Politics and Administration (UZ, 1991); Higher Diploma in Human Resources Management (IPMZ, 2006); Diploma in Marketing (IMM, 2001); and Diploma in Personnel Management (IPMZ, 1999).
He has published several books and journal articles on gender; governance; peace; knowledge management; and water and sanitation management.