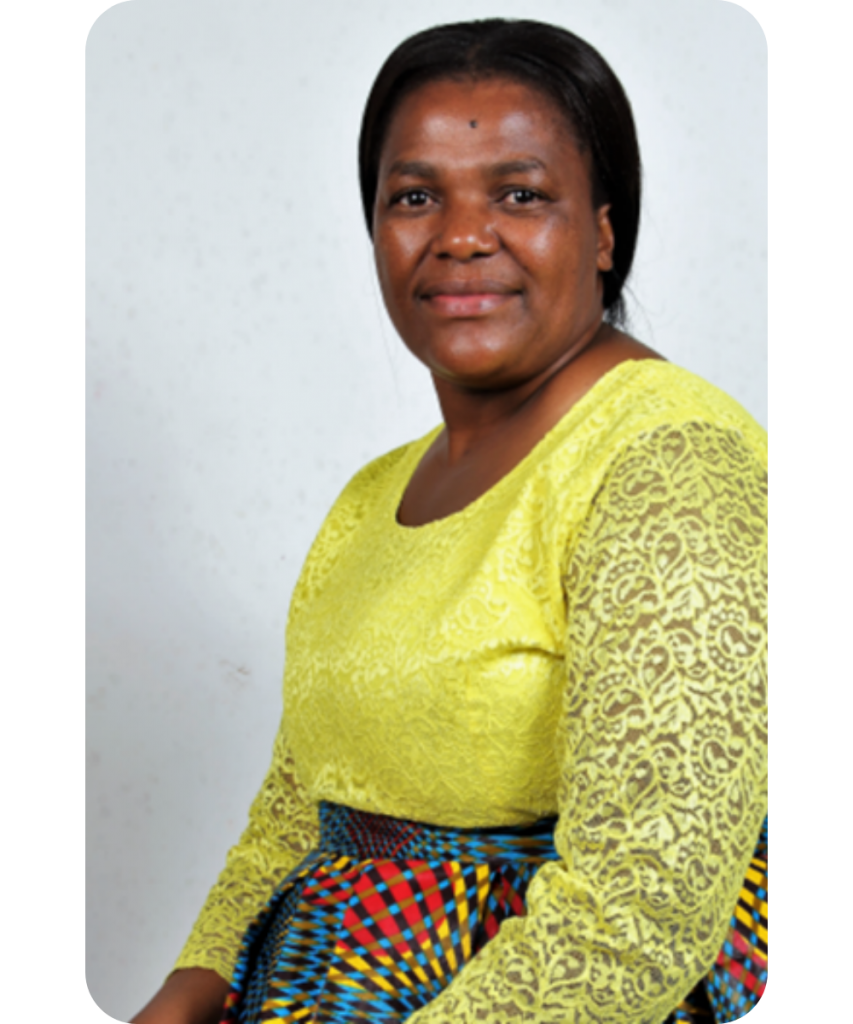 Manyara M. Chigunduru (CAZ), RPA, MBL
Manyara is the founder and Managing Partner of Marianhill Chartered Accountants, a firm of independent auditors, accountants and consultants. She is a renown business woman in the auditing, financial management and accounting fraternity, and is one of the few black women chartered accountants in Zimbabwe to start a successful audit firm in the country. She is the founding Director of Marianhill Advisory Services (Private) Limited, a comprehensive financial advisory services firm. 
She has over 20 years' experience spanning across different sectors covering financial management, accounting, strategy, auditing, project management, taxation, risk management, entrepreneurship and governance. A Tony Elumelu alumni, Manyara's governance experience includes serving as a board member of PSMI Claybank Hospital and Zimbabwe Women's Microfinance Bank. Manyara is an active member of the Institute of Chartered Accountants of Zimbabwe (ICAZ) and is a Council member of the Institute. She is a committee member of the Women Chartered Accountants Network (WeCAN), a committee that is responsible for the development and promotion of Women Chartered Accountants in Zimbabwe.  
Manyara is a Qualified Chartered Accountant (Zimbabwe), a Registered Public Auditor and a holder of a Master's degree in Business Leadership (UNISA). She served her articles with HLB Chartered Accountants (Zimbabwe) and later joined PricewaterhouseCoopers (PwC) Chartered Accountants (Zimbabwe).