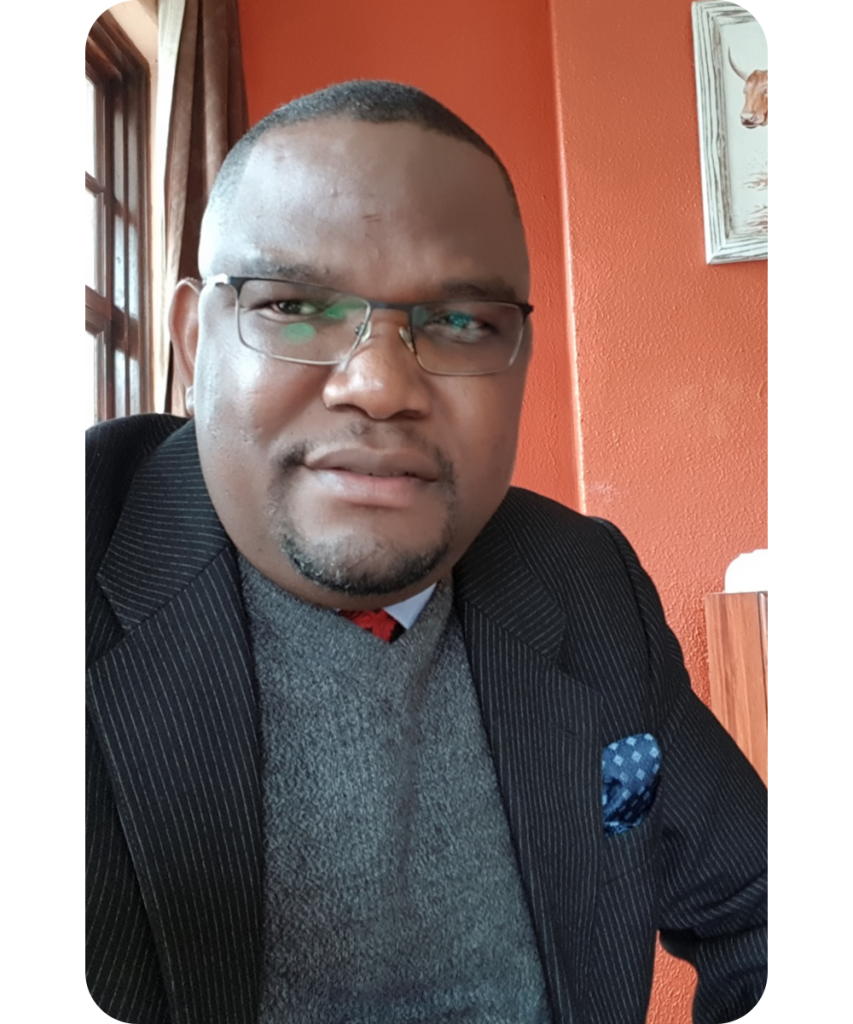 Executive Director/Secretary
Dr. T. P. Matsika is a Social Entrepreneur with an appreciation of the delights and the disdain of being an ordinary citizen of the planet. His vision is to foster entrepreneurial growth by helping people with entrepreneurial potential, like you, to realize their dreams.
His keen interest is in the up-liftment and success of individuals in business, couples, families, congregations and communities and is motivated by an understanding of the immeasurable potential which often lies untapped within us.

As an articulate and accomplished communicator, Dr. T.P. Matsika has been extensively involved in conference leadership Speaking, Counselling, Commercial Negotiations and Crisis Management. He continues to lead and contribute to initiatives that contribute to the broader upliftment of people – individually and collectively.

Dr. T. P. Matsika is a seasoned Training Consultant with years in the Customer Care Industry. A talented trainer with a loyal and diverse client base, he dazzles audiences with his sense of humour and vast customer service skills expertise.